by John Mark Shaver FAIRMONT post EDITOR October 13, 2019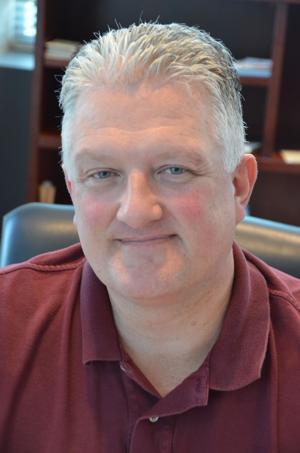 FAIRMONT — The West Virginia High Technology Consortium received more than $837,000 last week through the Appalachian Regional Commission's Partnerships for Opportunity and Workforce and Economic Revitalization Grant Program, and it plans to use the money to help local entrepreneurs.
Jim Estep, the consortium's president and CEO, said the organization applied for the grant earlier this year, and was semi-surprised to receive it.
The money will help the consortium grow the technology and knowledge sectors in the region, Estep said.
"This has to deal with trying to help harvest entrepreneurs and start-up companies from our region," he said. "We're trying to bootstrap them. We're trying to build the critical mass of the federal anchors and contracting and attracting companies, and then you have this growing population of technology and knowledge workers. That's what we're trying to build."
While Estep didn't offer many insights into the plan, he did say the project, which will cost about $1.2 million, is already laid out pretty well.
"We have it broken down in pretty good detail," he said. "For lack of a better description, we're trying to develop a pipeline or assembly line type thing where we can help entrepreneurs and companies at different stages. It could be anything from someone who just had an idea today to somebody that's had an idea, set some stuff up and just needs more funding from other investors.
"We want to create the pipeline for these entrepreneurs to enter at multiple access points to improve the probability of their success, and we've got all kinds of components in there. We've got all kinds of mentor networks in there, for example. We're working with law firms and accounting firms to set up professional services."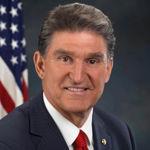 The consortium was one of 10 entities in the state to receive the grant money, which was announced earlier this week by Sens. Joe Manchin, D-W.Va., and Shelley Moore Capito, R-W.Va.
"The POWER grants are a great investment in West Virginia, and I am glad that the ARC is serious about helping coal communities across our state with this funding," Manchin said in a press release. "These investments will help create the jobs, services and infrastructure needed to attract new industries to our communities, help heal our state from the opioid epidemic and job loss from declining coal jobs, and get more West Virginians back to work. I look forward to witnessing the positive impact of these POWER grants on our communities and economy."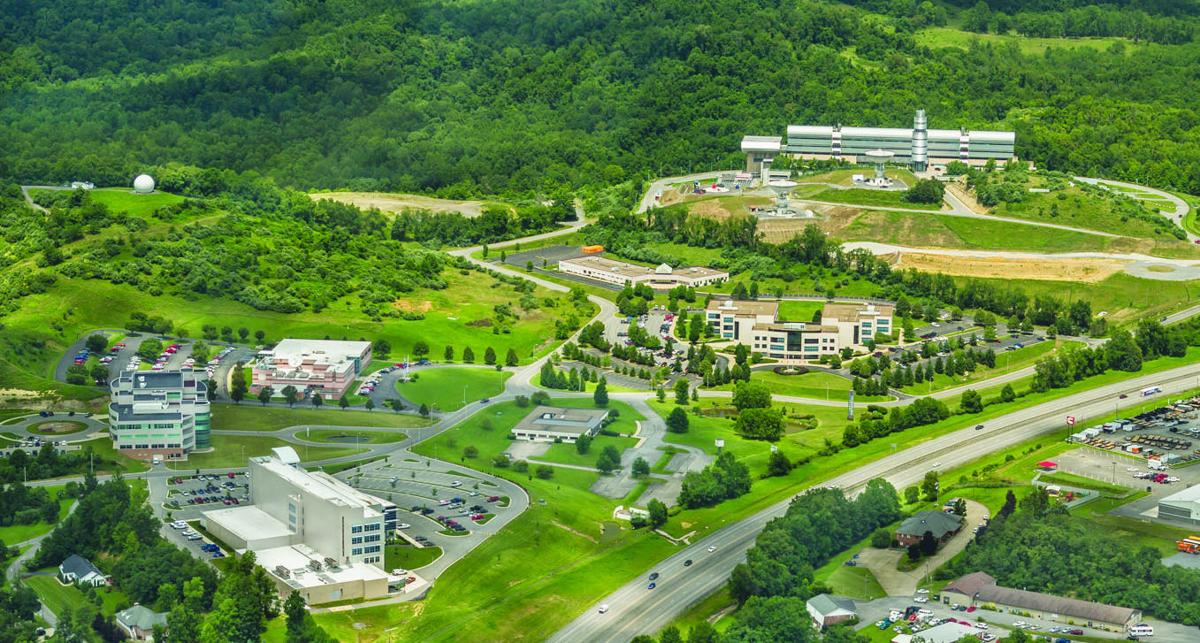 With the new project, along with further development of Phase III at the I-79 High Technology Park, he hopes to make North Central West Virginia an entrepreneurial force to be reckoned with, Estep said.
"As that pond gets bigger and bigger, it stands to reason that there's going to be more entrepreneurs and more innovation from a statistical standpoint, if nothing else," he said. "I don't want to leave it to chance that these companies are successful or that we have a big success. I want to put a framework in place that dramatically improves the odds of our regional entrepreneurs and startups being successful."
Fairmont post Editor John Mark Shaver can be reached at 304-844-8485 or [email protected]
Article originally published by WVpost on October 13, 2019