The I-79 Technology Park has become the premier location for high priority Federal operations that require advanced electrical and telecommunications infrastructure.  In addition, Federal operations have found the I-79 Technology Park to be the ideal location for meeting the costly and complicated requirements of Continuity of Operations or "COOP" compliance.
While the cost and infrastructure advantages of locating operations at the I-79 Technology Park make it the absolute best choice, the fact that land for building sites are provided FREE of charge to select Federal operations make it impossible to justify going anywhere else.
The I-79 Technology Park is located within the heart of the I-79 High Technology Corridor just south of Fairmont, West Virginia. The location of the I-79 Technology Park places it within one day's drive of 60% of the U.S. population and some of the Nation's largest cities including New York, Boston, Washington, Chicago, Atlanta, Charlotte, Philadelphia, Baltimore, Pittsburgh and Indianapolis.
PHASE 3 EXPANSION PROJECT
Development of Phase 3 of the I-79 Technology Park has begun.  The first section of Phase 3 includes approximately 1,632 linear feet of roadway, water lines, sewer lines, underground electric duct bank, and fiber installation to serve future Federal Anchor building pads and a new retail development area. The initial road segment was completed in 2020, making several pads available to host new anchor operations.
For information about land sales and retail development, please email [email protected].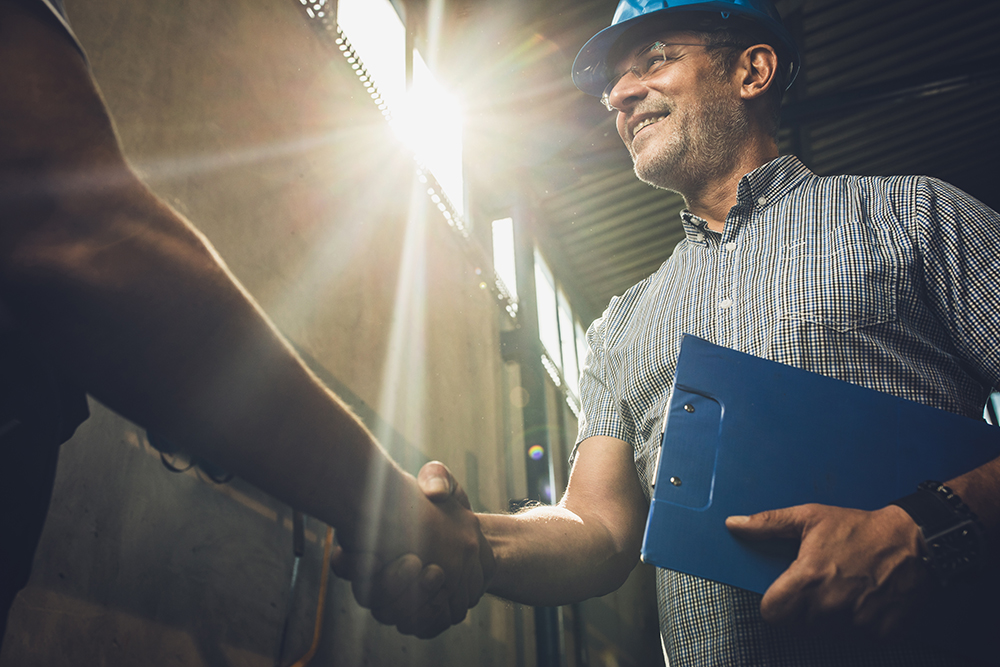 The I-79 Technology Park is a trusted location for several Federal operations including the National Oceanic and Atmospheric Administration (NOAA), U.S. Department of Commerce, National Aeronautics and Space Administration (NASA) and the Federal Bureau of Investigation (FBI).
The I-79 Technology Park is proud to be home to over 30 businesses with approximately 1,000 employees. These businesses include General Dynamics, Electronic Warfare Associates, Inc., FirstEnergy Corp., Leidos, ManTech International Corporation, Northrop Grumman, Spectrum, GST, Healthcare Management Solutions LLC, and the National White Collar Crime Center.
The I-79 Technology Park is also home to the West Virginia Community and Technical College System's North Central Advanced Technology Center (ATC) and Pierpont Community & Technical College, which brings a valuable academic component to the I-79 Technology Park community.
ROBERT H. MOLLOHAN RESEARCH CENTER
The Robert H. Mollohan Research Center is situated on approximately 21 acres in the I-79 Technology Park and contains approximately 248,000 square feet of office and meeting space along with an attached three-level parking garage. The uniquely designed facility was substantially completed in 2006 and contains a 150-seat auditorium with breakout rooms and a large exhibition hall that can accommodate large functions such as trade shows, formal dinners and large meeting groups. The building also has space for a food servery and wellness center. The building is served by a 2,000 KW backup generator, a 350 KW emergency generator and a 1,200 KW Uninterrupted Power System. The building has fiber optic and Cat 6 wiring throughout the facility. The building also itself utilizes a 10 Gigabit/ second fiber optic backbone throughout.
For information about meeting and event space, please contact [email protected]