John Mark Shaver Oct 8, 2019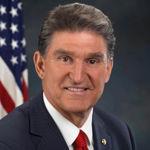 FAIRMONT — Nearly $8 million will be granted to a variety of West Virginia organizations, including the West Virginia High Technology Consortium Foundation in Marion County, Sens. Joe Manchin, D-W.Va., and Shelley Moore Capito, R-W. Va., announced Tuesday.
In all, 10 West Virginia organizations will receive a total of $7,953,459 thanks to the Appalachian Regional Commission's Partnerships for Opportunity and Workforce and Economic Revitalization grant program, according to a press release.
The High Technology Consortium Foundation will receive $837,970..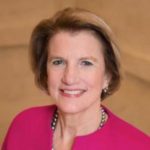 Also receiving funding were: Sprouting Farms, about $1.5 million; EntreEd, about $1.4 million; Advantage Valley and the Wyoming County EDA, almost $1.1 million; Appalachian Community Capital-Opportunity Appalachiah, about $1 million; EdVenture, $717,166; WV Regional Technology Park, $650,000; Appalachian
Headwaters,$622,280; Friends of the Cheat, $50,000; Wayne County Economic Development Authority, $50,000.
Fairmont post Editor John Mark Shaver can be reached at 304-844-8485 or [email protected]