From Staff Reports February 7, 2020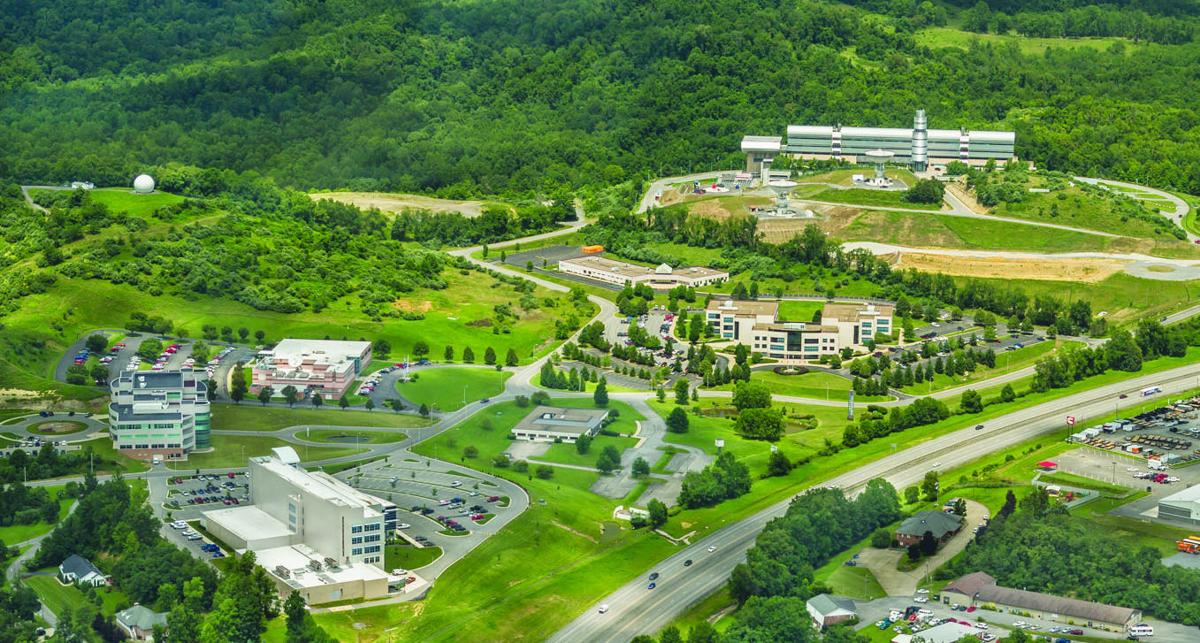 MORGANTOWN — The Mon Health System has announced plans to expand primary care and introduce specialty medical services in the Greater Fairmont area.
Mon Health has executed a Letter of Intent to build a new 7,800 square foot facility located in the I-79 Technology Park in Fairmont, according to a press release from the health system.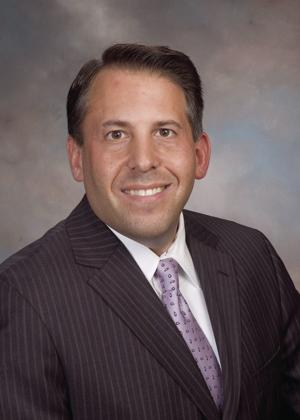 The facility will include new clinical office space for Mon Health Primary Care physicians, Dr. Marilyn Bonfili and Dr. Lisa Flower. Both Dr. Bonfili and Dr. Flower will vacate their existing office space of about 4,000 square feet, to move to the new facility when construction is completed.
"It is not that we are simply doubling the size of the Primary Care clinic," said David Goldberg, president and CEO of Mon Health System. "We are also adding various visiting specialties and much needed clinicians to expand the service offerings that we provide.
"We want Greater Fairmont residents to be able to receive excellent medical care close to home by the trusted Mon Health providers they already know right in their neighborhood. We want to ensure timely access always to our valued patients that entrust their care to our well-regarded Mon Health providers and programs."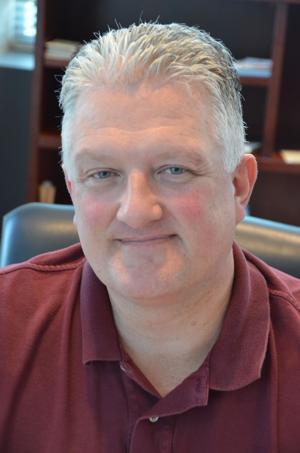 Featuring on-site point of care test services, with space for future expansion of services such as on-site x-ray, the new construction should be completed in late calendar year 2020.
"The Mon Health expansion at the I-79 Technology Park is a valuable addition to our economic diversification efforts," said Jim Estep, president and CEO of the High Technology Foundation, which oversees the park. "The impact of the expansion to the Fairmont community will be very positive, but the strategic value to the I-79 Technology Park will be significant. The presence of Mon Health's ambulatory facility will be very attractive to those federal anchor operations looking for continuity of operations sites and closer by medical services."
Article as published by WVpost.COM on February 7, 2020