by John Mark Shaver FAIRMONT post EDITOR  Jan 28, 2020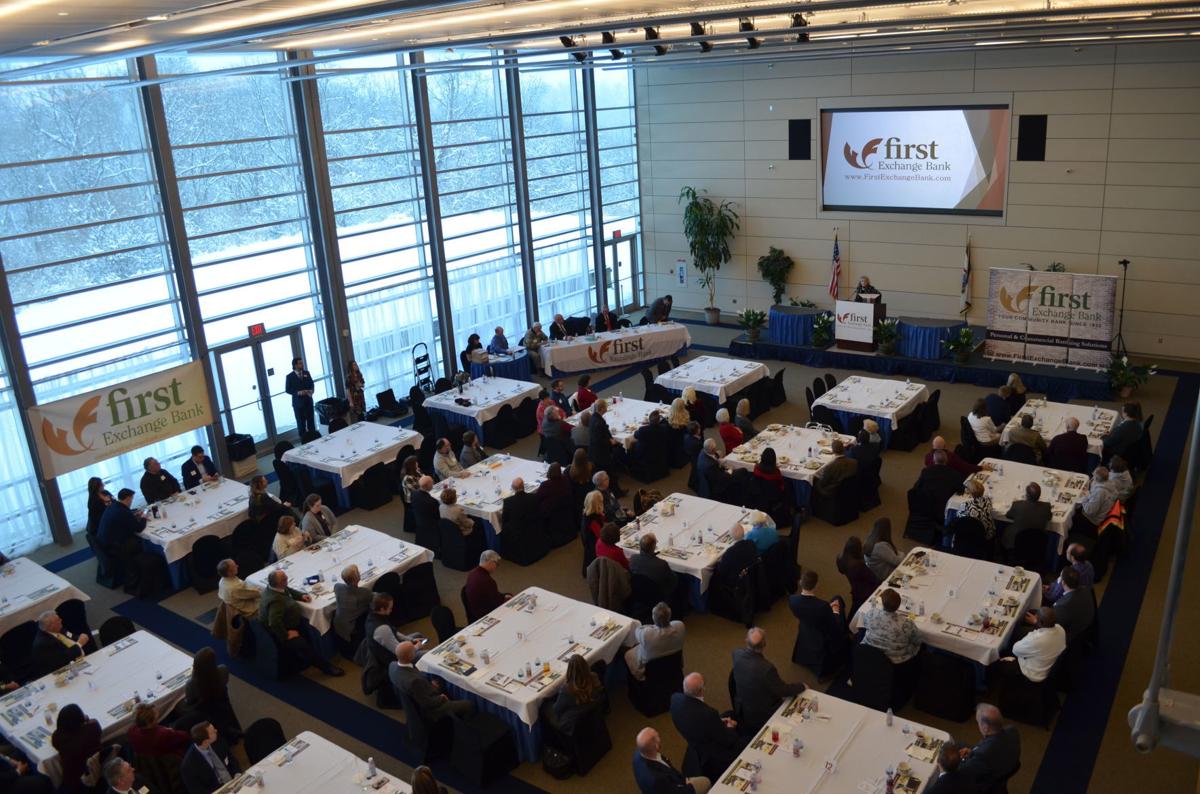 FAIRMONT — First Exchange Bank will hold its 25th annual Groundhog Day Breakfast on Friday, sharing the company's ideals and progress with the community.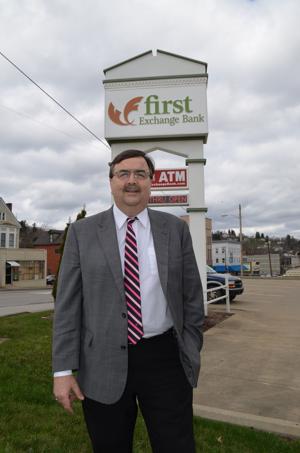 The breakfast, which has been a staple of the community bank since the mid-1990s, is an opportunity for officials to give their customers and community residents an update on the state of First Exchange Bank, according to Bill Goettel, president and CEO.
"First of all, it's fun, and we like to reach out to our customers and give them and the general public more information," Goettel said. "This year, with Jim Estep speaking, I think that'll be a big draw. I think he'll have a lot to say about the activity that's going on behind us" in the High Technology Park.
Megan Michael, marketing coordinator for First Exchange Bank, said she, too, is eagerly awaiting Estep's keynote speech at the breakfast.
"We've met with him a couple of times, and we're really excited to hear what he's going to share with everybody," Michael said. "He's a visionary. He sees very far ahead, so it's exciting to hear him talk."
An update on the goings-on at First Exchange Bank's new White Hall headquarters — which has been the focal point of the event in the past few years — will also be given at the breakfast.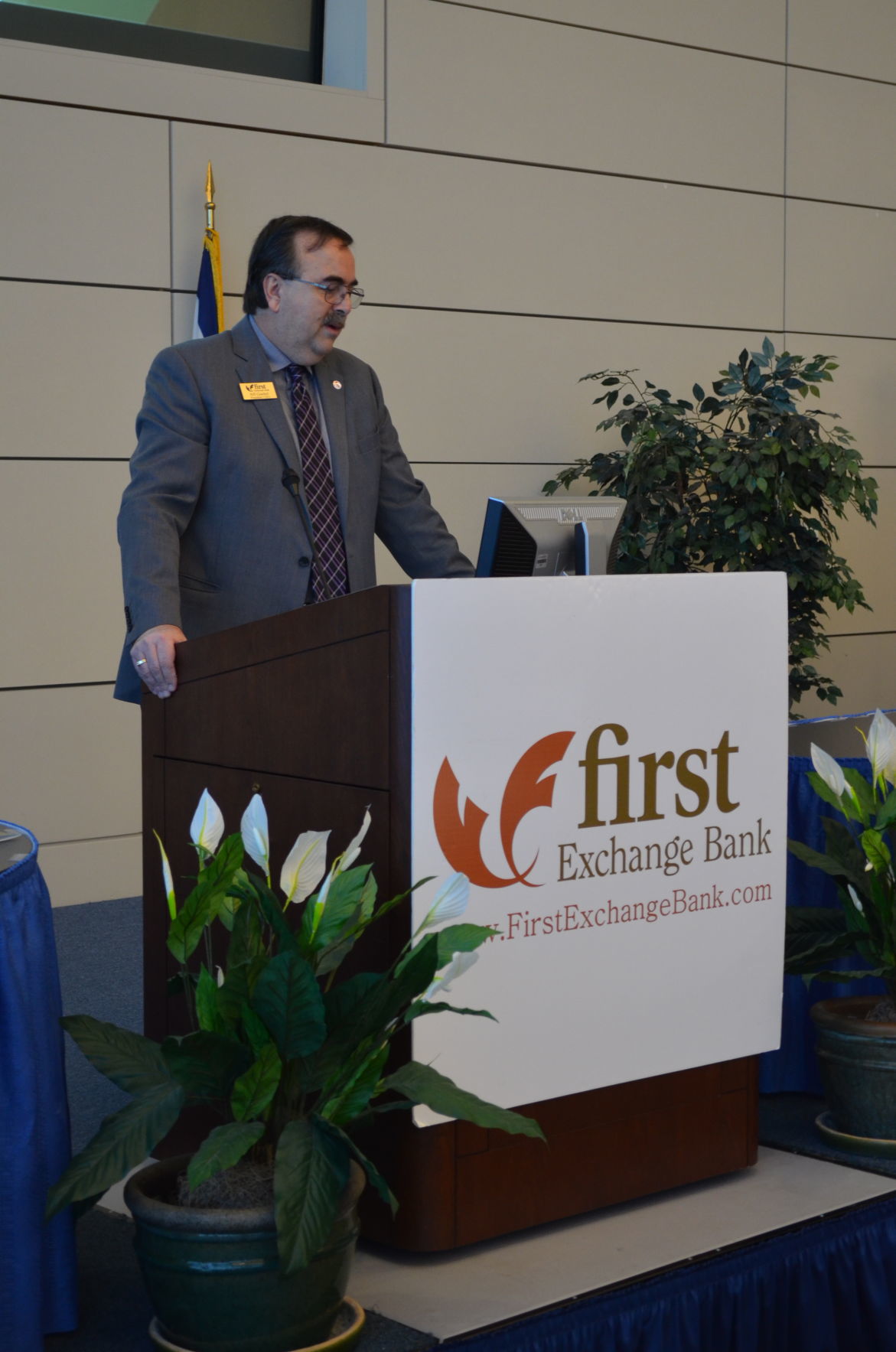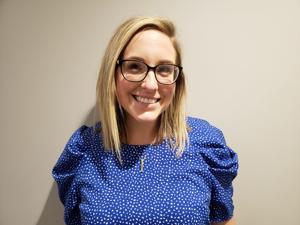 Michael said that while the long-standing annual breakfast was originally a one-time thing, its popularity surprised the bank's officials, leading to them holding the holiday event every year since.
"This started in 1996," Michael said. "It started as an event to kick off the opening of our Fairmont branch. It was their first branch away from their headquarters. It was such a hit, that they decided to keep up with it, and now it's something that everybody internally looks forward to, and we hope everyone else enjoys it, too."
Goettel said it's important for the bank to stay involved in the Marion County area and beyond, and added the company always tries to be a part of the community in any way it can.
"Most community banks and community organizations do better when they're involved in the community," Goettel said. "It's a circle of success. If I'm successful and everyone else around me is successful, we're going to have a more successful community. It helps everybody."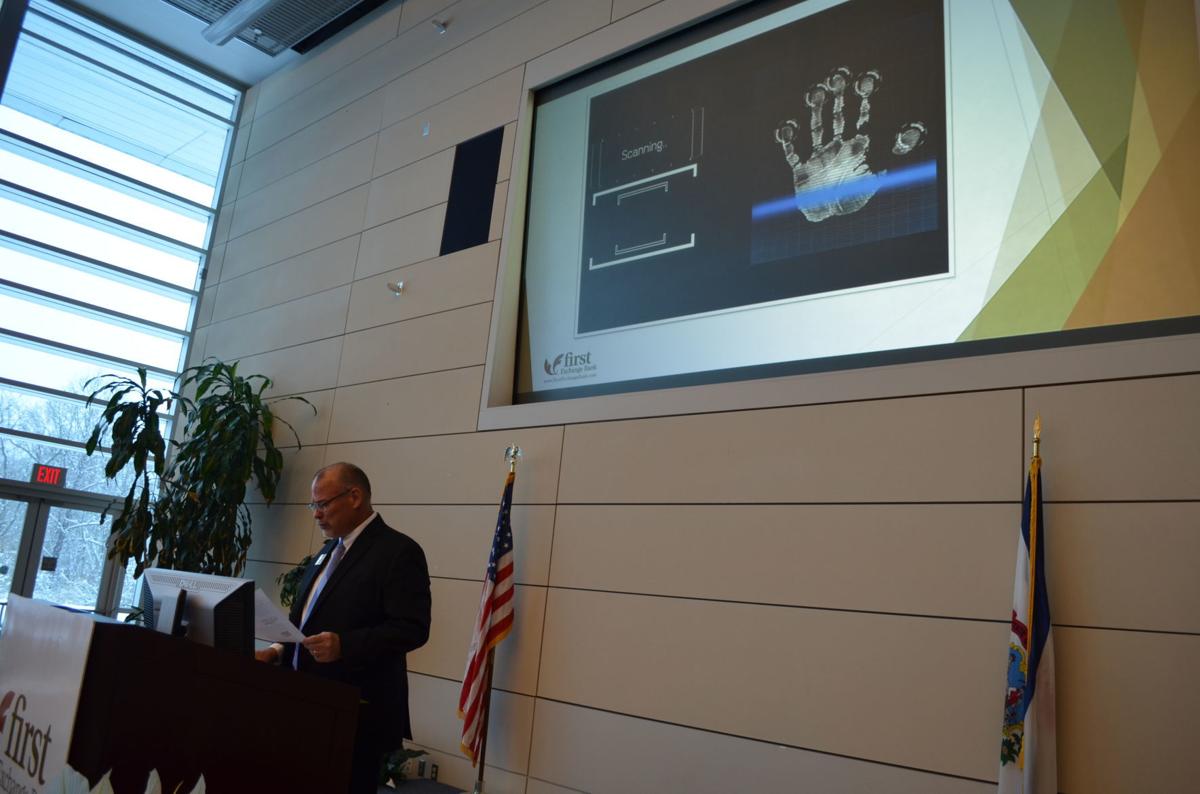 Goettel encouraged anyone interested to RSVP for the event — which is free — by Wednesday, and promised a good time with good food and networking opportunity for those in attendance.
"Jim Estep is going to be a great speaker, and you can learn about the bank and our new location," Goettel said. "I think we've got an iconic location that's visible from the interstate and Route 250 with several thousand cars passing every day. I think they'll find out more about us and the high tech area and White Hall, which are all growing pretty nicely."
First Exchange Bank's Groundhog Day Breakfast will be held at 8 a.m. Friday at the Robert H. Mollohan Research Center. To RSVP for the free event, email [email protected] or call the bank at 304-534-7200 and ask for Janet.
Fairmont post Editor John Mark Shaver can be reached at 304-844-8485 or [email protected]
Article originally published by The Fairmont post on January 28, 2020