by Charles Young SENIOR STAFF WRITER  Dec 15, 2019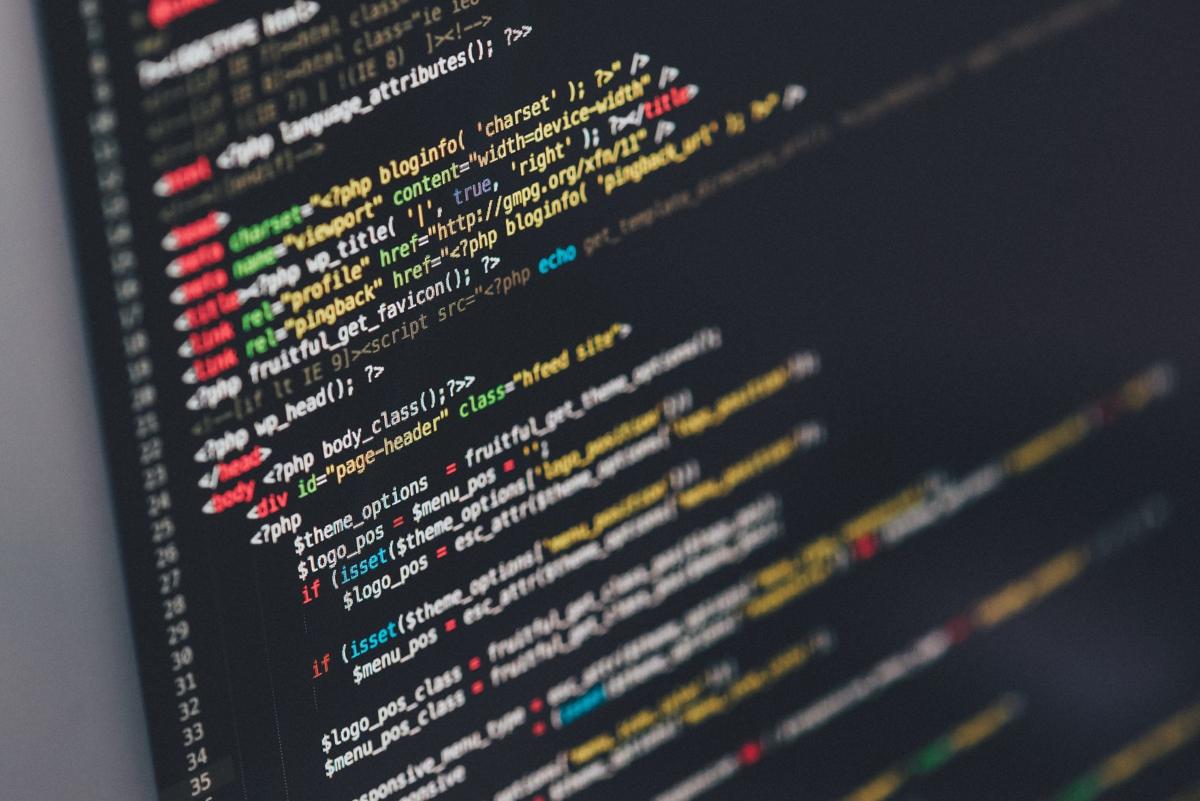 CHARLESTON — Nearly every aspect of business and commerce in today's interconnected, always-online world depends upon some form of technology.
Technology — with its ability to connect small business owners to global markets and make communication nearly instantaneous — continues to progress and change at a rapid pace that shows no signs of stopping.
For a small, predominantly rural state like West Virginia, the internet offers businesses and industries a level playing field and a powerful platform to market themselves to the world.
Steve Roberts, president of the West Virginia Chamber of
Commerce, said he sees the rapid evolution and implementation of new technologies as a positive for the state's residents.

"Technology is leading improvements to lifestyle, health and productivity in ways previously unimagined," he said. "The digital revolution is reshaping our workplaces. People can now work remotely, have access to limitless amounts of information and work faster and more accurately due to technology."
Even some of West Virginia's oldest business sectors, like heath care, have seen dramatic advancements thanks to new innovations, Roberts said.
"Traditional industries are embracing technological advances. As an example, we still have hospitals, and, thanks to technology, surgeries are less invasive, health-care providers have access to more data, and the average hospital stay is shorter in duration," he said.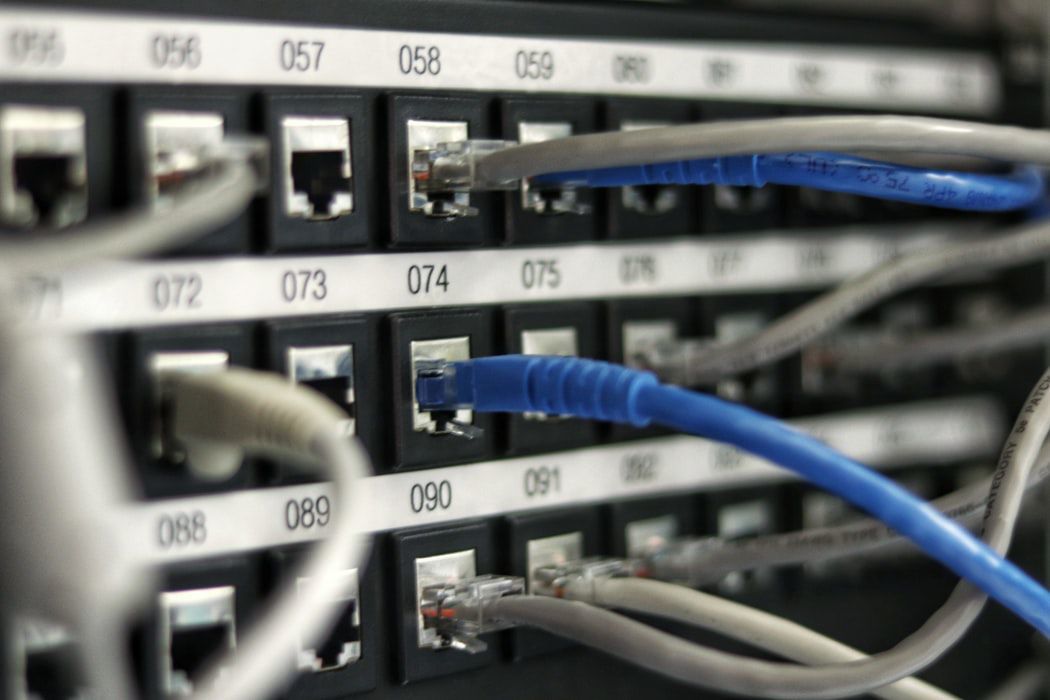 "Technology helps us monitor our health by measuring blood sugar, heart rate and body mass, and this is just one example of a traditional brick-and-mortar structure that is dramatically changed and improved by technology."
While technology has offered immeasurable opportunities for the state's businesses, West Virginia's workforce has often found itself behind the times in terms of training and skill sets, Roberts said.
"West Virginia workers are often unprepared for workplace needs. The public schools have been slow to educate students who are digitally proficient," he said. "It is now very clear that 21st Century jobs will require knowledge and digital skills. We can help ourselves in West Virginia by teaching our students to be technology proficient. The workplaces of the future are going to require these skills."
Regardless of the sector or industry, keeping up with the latest trends and innovations has become the responsibility of any business owner who aims to thrive in the longterm, Roberts said.
"Technology and scale go together. Any business that wants to grow will need constant technological improvement," he said. "Micro-businesses that specialize in crafts and services, such as beauty and barber shops, lawn care and so forth may not need technology in quite the way that any business that wishes growth would need, but the world is very quickly moving to one that requires tech skills. To grow in the 21st Century means embracing and welcoming technology."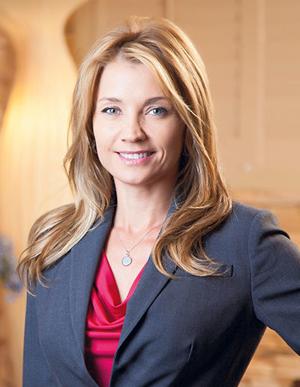 Rebecca McPhail, president of the West Virginia Manufacturers Association, said advances in technology have helped increase the productivity of the state's manufacturing workforce.
"Workers today are producing nearly 50 percent more than they produced 20 years ago. Thanks to technology, robotics and automation, the manufacturing sector is growing as the industry regains much of what it lost during the great recession," she said.
"This also contributes to a change in the skill set needed to obtain a career in industry, as well as an increase in wages. Wage growth in manufacturing in West Virginia is among some of the strongest in the nation, with average annual salaries in excess of $70,000."
The state needs to begin preparing its students for the careers of the future at a younger age in order for them to successfully navigate in a constantly shifting labor market, McPhail said.
"We have to be proactive in introducing career options, and educational pathways, to West Virginia students early in their academic careers," she said. "Waiting until students are in high school to demonstrate the ability to earn a living in manufacturing and technology sectors can be too late.
"It may seem obvious, but creating jobs in these sectors is key to bringing talent to West Virginia and reversing our population loss."
James Estep, president and CEO of the West Virginia High Technology Foundation, said he has seen new technologies and innovations transform nearly every aspect of business in Mountain State over the past two decades.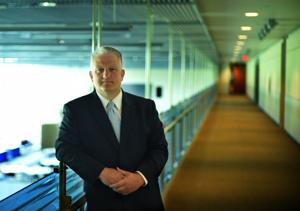 "The increases in computational power, dropping costs of digital storage and a plethora of mobile platforms over the last 10 to 20 years has had an accelerating effect on the infusion of technology into classic sectors," he said. "In the last five years or so these technological advances have combined with technologies, such as, artificial intelligence to transform and disrupt how business is fundamentally conducted.
"It's actually breathtaking how quickly this transformation is taking place. This could be an incredible opportunity for West Virginia if we make the right investments and strategic moves to be a part of the leveraging of technologies."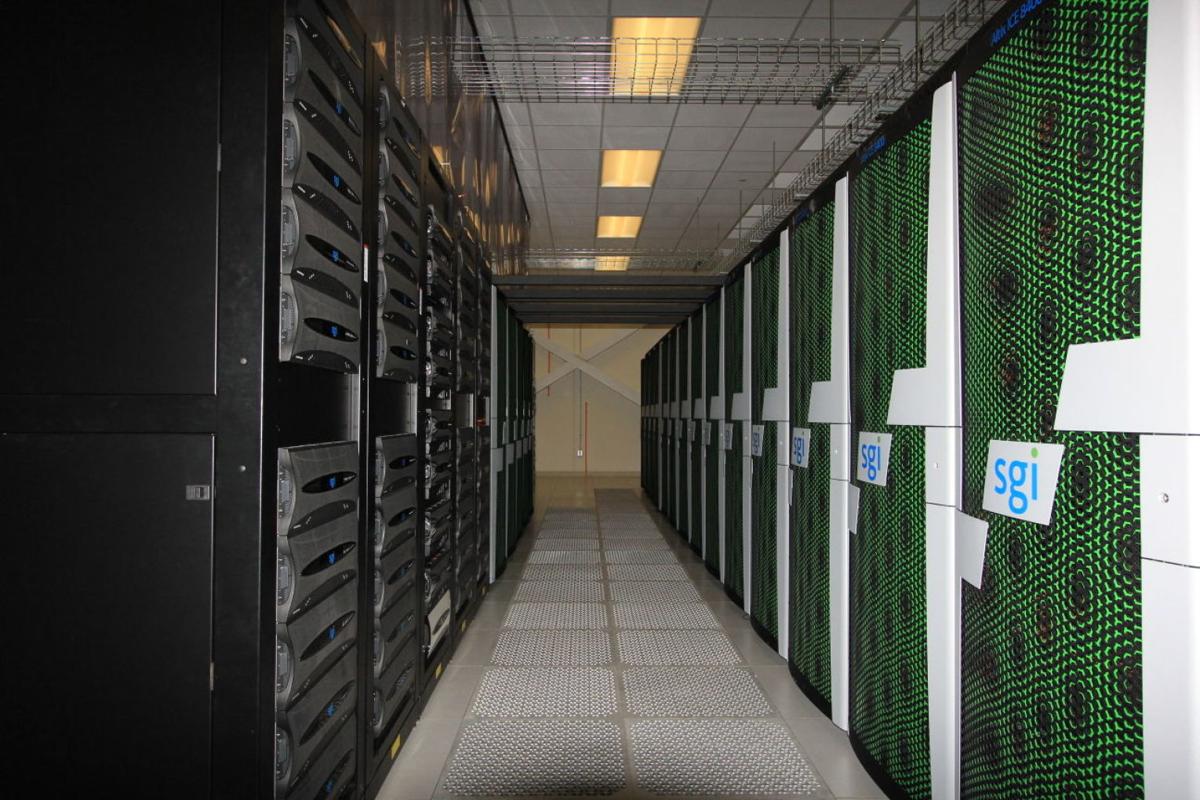 Estep said he sees few regulatory impediments to the growth of West Virginia's "knowledge sector" economy.
"I believe there are two fundamental things the state has to do to make the state attractive to the knowledge sector. First, the legislative branch must invest in development that makes the state an attractive location for relocating federal operations," he said.
"Why federal operations? Because this is the absolute best opportunity for the state to build a business case necessary to serve as the basis of a new sector that will make the state attractive to technology/knowledge sector companies."
Second, the state needs to recruit a workforce with the necessary skills and education companies coming to West Virginia are looking for, Estep said.
"West Virginia must have an aggressive and well organized workforce recruitment program to fill the voids in the existing workforce. In particular as it relates to educational attainment," he said.
"As these voids are filled and we have an adequate population for the continuum of workers at all levels, we can then put the emphasis on producing the best and most competitive workers from higher education. Recruitment should target initially West Virginians who had to leave the state because there were no jobs available to them."
Senior Staff Writer Charles Young can be reached at 304-626-1447 or [email protected]
Article originally published by WVpost on December 15, 2019