For Immediate Release: August 9, 2016
Contact: John Stapleton (202) 225-4172
WASHINGTON, D.C. – Rep. McKinley announced today that he will host a forum with industry and government experts to focus on cybersecurity issues on Thursday, August 18th, 2016. Topics will include: how to thwart cyber threats, how to protect our energy infrastructure from attacks, protecting consumers and businesses from online attacks, and what roles can the private sector and government play in strengthening our cyber defense.
WHAT: A forum on – Cybersecurity Issues and Opportunities for West Virginia's Economy
WHEN: Thursday, August 18th, 2016. Doors open at noon, and the forum is from 1 – 4 PM.
WHERE: The Robert H. Mollohan Research Center in the I-79 Technology Park on 1000 Galliher Dr., Fairmont, WV. The event will take place in the Exhibition Hall on the main level of the building. Garage parking is available beneath the venue.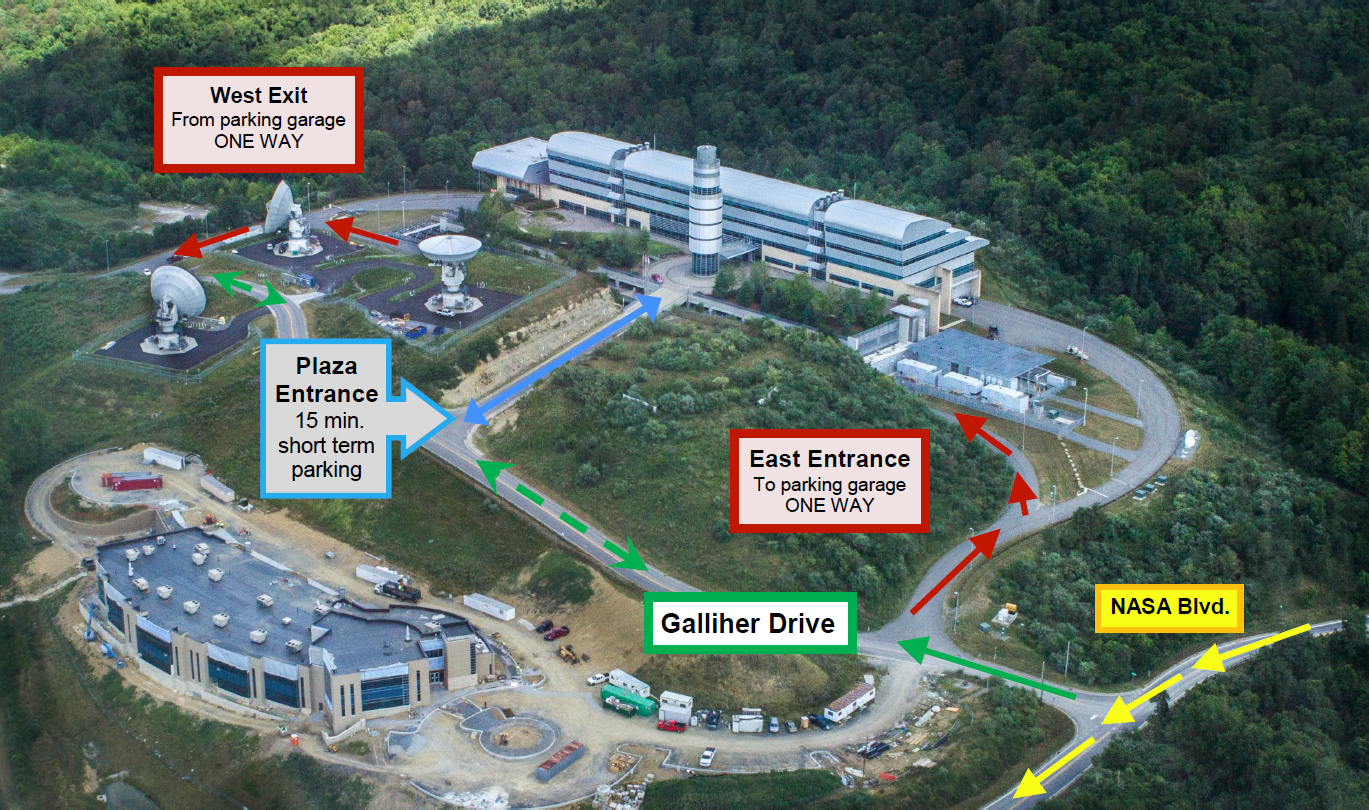 Members of the media wishing to attend should RSVP to District Director, Rod Rogers at [email protected] by Monday, August 15th, 2016.
Members of the media are encouraged to arrive at the site at 12:30 PM to allow for time to set up and secure seating.
The event is open to the public. If members of the community are interested in attending, please RSVP and call 202-225-4172.
Program Format: Series of 3 panels moderated by Congressman McKinley
Panelists include:
Steve Cooper, Chief Information Officer, U.S. Department of Commerce
John Dancy, Chief Information Officer, CSRA Inc.
Mark Engels, Senior Enterprise Security Advisor, Dominion Resources
Bennett Gaines, Senior Vice President, Corporate Services and Chief Information Officer, FirstEnergy
Alex Jalso, Chief Information Security Officer, West Virginia University
Joseph Klimavicz, Chief Information Officer, U.S. Department of Justice
Joseph McClelland, Director of the Office of Energy Infrastructure Security, Federal Energy Regulatory Commission
Tom O'Brien, Chief Information Officer, PJM Interconnection
Darren Williams, Chief Risk Officer, United Bank
Northrop Grumman Corporation – Panelist to be determined